If you haven't heard about listeria before, then let me tell you a little about it before plunging into all the factual stuff.
Listeriosis is a serious stomach related disease in which a small bacteria called 'listeria' causes an infection that may lead to either acute or severe food poisoning.
1. Unpasteurized Raw Milk And Dairy Products 
The listeria bacteria can spread from the soil or other sources to raw milk. Yes, as listeria is contagious, cross contamination can transfer the bacteria to raw milk and raw milk products.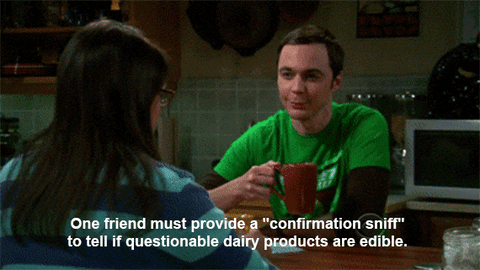 What To Do?
Do not serve drinks or food made up of unpasteurized milk.
Maintain cleanliness in the kitchen. Wash cookware properly.
Wash hands with warm water and soap.
Wash and sanitize the cases or refrigerators where contaminated products can be stored to reduce cross contamination.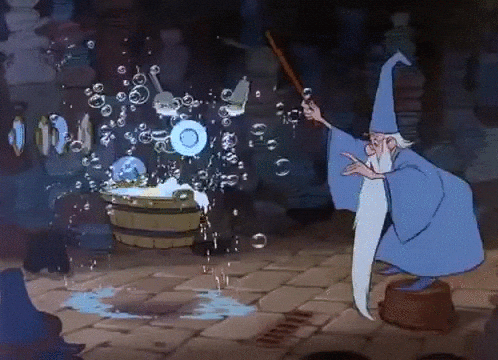 2. Meat Dishes And Meat Spreads 
Unlike many germs, Listeria can grow in the cold atmosphere of refrigerators. It can be killed by cooking properly.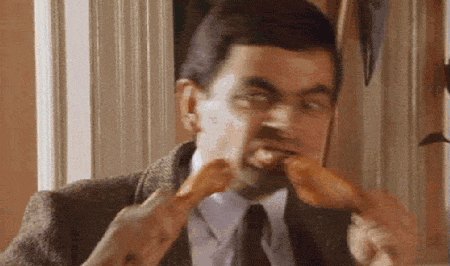 What To Do?  
Cook meat properly. Meat should be fresh.
Meat spreads should be used within few hours after bought for maximum safety
Expired products like expired chicken cubes should not be used.
Wash and sanitize display cases and refrigerators.
Wash hands with warm water and soap.
3. Refrigerated Smoked Seafood  
Listeria is highly contagious. If seawater is found to be contaminated, then it can spread to water plants and sea food as well.
What To Do?  
Retailers, restaurants and other food service operators should consider discarding any meat with potential risk of contamination.
The sea food should be properly cooked.
Regular and frequent cleaning of cutting boards and cooking utensils help minimize risk of cross contamination.
Sea food should be caught from clean sea/lake water sources. If brought indirectly through fish markets, then the sources should be double checked.
The refrigerators and storage places should be washed and sanitized regularly.
Less canned products should be used.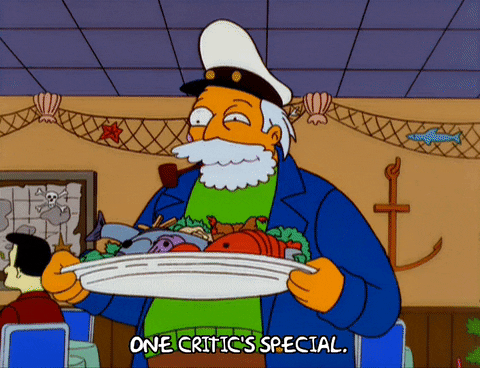 4. Frozen Vegetables and Plants  
As mentioned earlier, soil, ground water and sea water can be potential households of listeria waiting eagerly to spread. Hence, when they do spread, they affect vegetables, fruits and water plants as a result. It is quite tricky to make sure whether a water source is clean or not. Thus, it is always better to have your own farms that re-assure you of your high quality fruits and vegetables.
What to do?  
Wash fruits, vegetable and water plants properly.
The storage places should be sanitized.
Cutting boards, knives and other cookware should be washed.
Less canned products should be used.
It is better to have your own farms.
The vegetables should be properly cooked.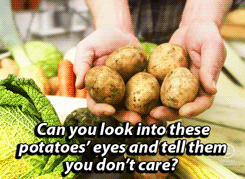 Symptoms of Listeria  
Fever
Stiff neck
Confusion
Weakness
Vomiting
Diarrhea
Meningitis
Mental changes
Death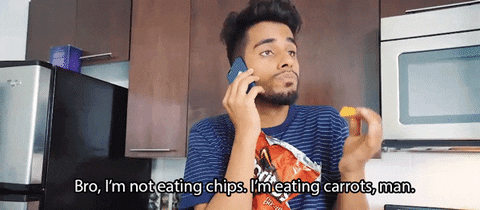 These were 4 things you should know about Listeria. There is much more too it obviously. But it is better to get detailed information from a food saftey expert.
It's wise to consult a nutrionist about all kinds of food safety precautions apart from listeria.
It's better being safe than sorry! Eat safe, and live safe!