Same old story. Trust me; this thought crosses all our minds. But let me ask you; is pressurizing your mind like a pressure cooker really going to help? Think calmly and you will understand how valuable your idea really is!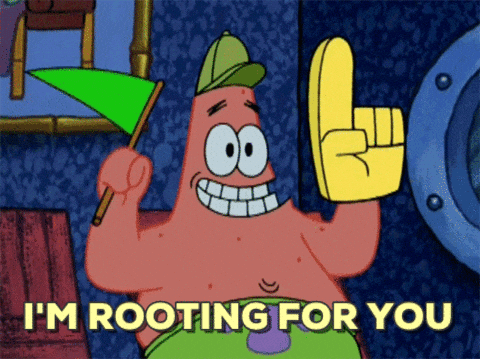 Reason #1 You Can Always Research and Recreate
Ever heard of reverse engineering? It's okay if you haven't because now you have! You see, we live in an age where ideas are repeated. There are less 'new' things coming out. Or are there?
This is the whole irony. Everything on the internet is original. It's all about researching and recreating. Let's get things cleared with a simple analogy.
A poet thinks up of a topic to write a couple of verses on. There are certain emotions that the poet chooses to link to it through the aid of imagery and figurative expressions. After some clarity, he writes it down and is happy with his work. He gives it the title 'A Dream'. Then his friends after reading the title comment that many poets have already written on this topic and so it lacks originality.
Now you tell me, are his friends, right? Not at all. You probably have got the point, so let's move on.
Reason #2 If You're Good at it, then Why Not?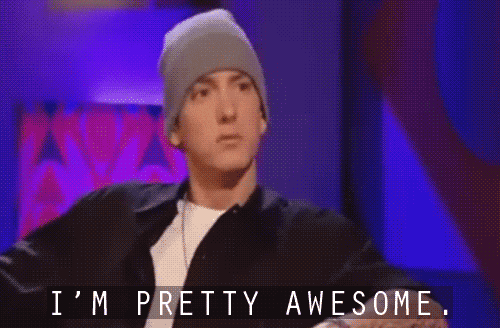 This is the funny thing. There is a thing called 'being human'. In fact, leave all phrases aside and think about the moment. You hear people say "work hard, do this and that" but when you're setting off on your journey (blog/business promotion in this case), you immediately realize you are human and you feel different emotions. You feel scared, you overthink. Sometimes, you feel like you aren't enough. Sometimes, you want comfort but you can't have it. Here is the catch. All successful people; may they be entrepreneurs, bloggers, content writers or others, we all have been through the same.
This is when we ultimately have to ask ourselves, "why not?" and muster enough courage to take the first step. I was writing an article about this teenage kid trying to pursue his passion; an acting career. His words apply here in this scenario:-
"I took the path of profession where it is advised not to at this age, but I did. Because I wanted to prove myself." (Sneaky Zeekee)
Reason#3 Promotions Can Lead You Well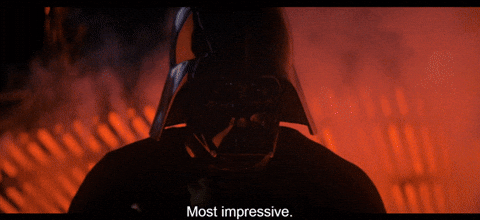 Let's get back to the technical rather than the motivational stuff now. By promotion, I mean online content promotion. This tactic is used by digital marketers and entrepreneurs as well to ensure that they get the target audience's attention. Nowadays, 20% focus is on content quality and 80% on promotion (Derek Halpern). Reddit, StumbleUpon, LinkedIn, Google+, Growth Hackers and other book marketing sites and social media forums allow extensive growth for people who are just starting out. These platforms go easy on our budgets too!
Reason#4 Connections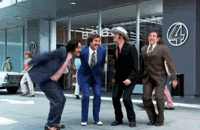 You see, many people work on the same niche. This is where having similar ideas works in your favor. Yes you will have competitors as well (which you can spy on a little by using Quora), but this only adds to the advancement process. Forums like Inbound and Hackernews are especially made for content writers/bloggers to interact with each other. Trust me, these connections will only 'slingshot you' towards success!
Reason#5 You Can Become a Good Competition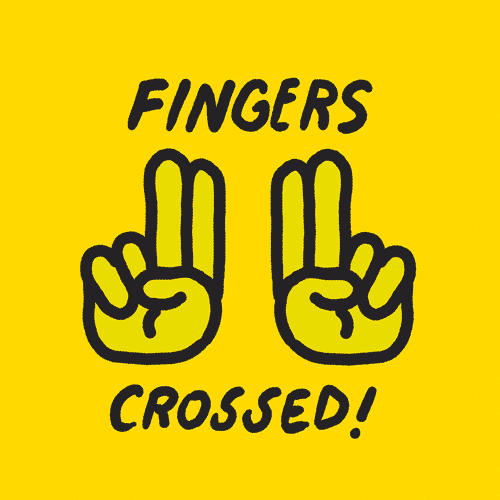 Now that we have arrived at the 5th point, you probably have a lot if new writing strategies swarming in your head! Let's add another one now.
By taking risks and using clever strategies, you can out do your competition. It is completely possible. We all are doing it!
So it's perfectly alright if people have already practically acted upon your idea. You have a plan (blogging), you have a strategy (clever promotion) then that's all you need to survive!
Good luck!