Baahubali 2; The Conclusion Review
The 'Baahubali-The Conclusion' movie starts from the ending of 'Baahubali-The Beginning', i.e., where Kattappa is going to explain the situations which enforced him to kill Baahubaali, the king of Maahishmati to shiva (young Prabhas), Tamanna Bhatia and some other.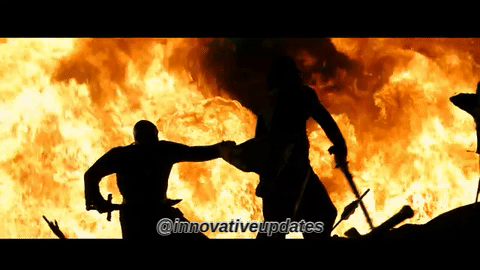 Kattappa's narration begins with the Crowning of Baahubali to the Maahishmati kingdom.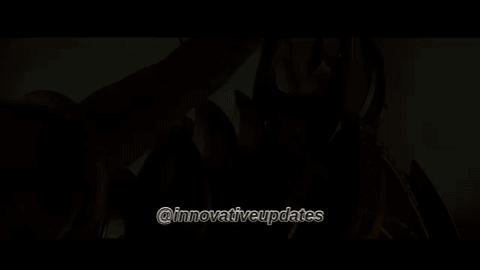 Followed by the Baahubali's love story with Devasena (Anushka Shetty), the princess of Kuntala.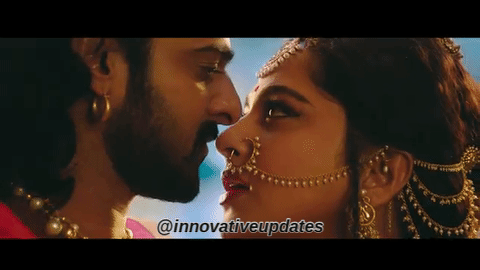 And Rana's jealous on Baahubali which resulted towards the death of Baahubali in the hands of Kattappa.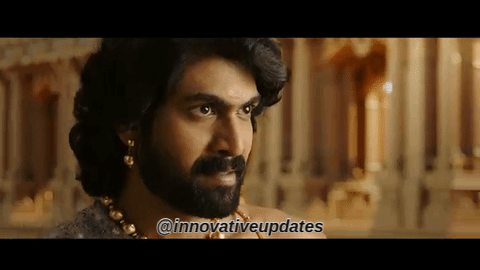 Knowing about the painful story of his parents (Baahubali and Devasena), Shiva (young Prabhas) took an ought to revert (gift) the Maahishmati kingdom to his mother (Devasena) by killing Bhallaladeva (Rana Daggubati).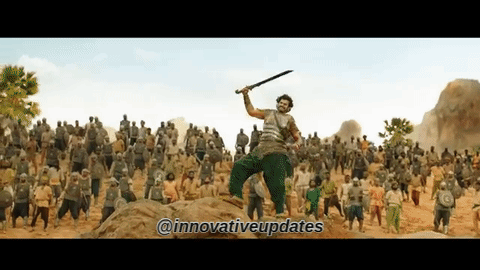 Avanthika (Tamanna), the Shiva (young Prabhas)'s love helped Shiva (young Prabhas) in defeating Bhallaladeva (Rana Daggubati) to realise his lover's dream of getting Maahishmati kingdom back.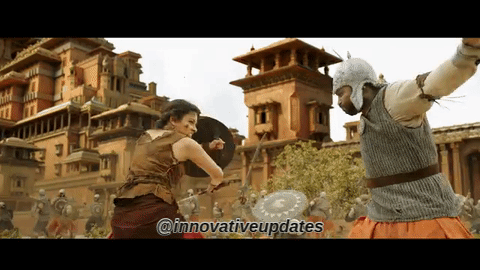 The remaining story will showcase how Shiva (young Prabhas) defeats Bhallaladeva (Rana Daggubati) in sequence of wars.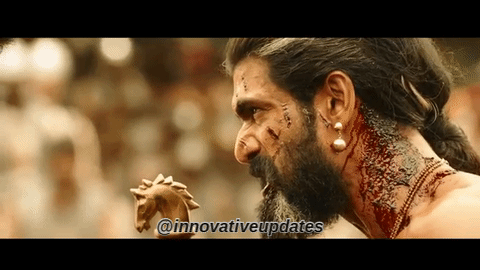 Hope you enjoyed well… Do comment your views and share this to support us (www.innovativeupdates.com).
(Gif Courtesy: Youtube)